01

Our Story
It has been estimated that two-thirds of children today will work in jobs that don't currently exist now.
Two-thirds of jobs have been changed by the age of technology that we live in, but one thing that has not changed is our education system and as we know the digital age is deeply shaping the way children learn and will also determine their future prospects, hence the growing need for children to learn 21st century skills
So If we are actually looking to solve the rate of unemployment in the country we need to start from the foundation, which is primary and secondary schools and exposing them to 21st century skills.
02
What is Skooqs?
Skooqs is an online learning community enabling kids to develop their technology and creative skills.
Skooqs provide democratized access to learning opportunities outside of children's traditional classroom and we are intentionally building children's brains by assembling the 21st-century skills we know they'll need to succeed while leveraging Video streaming technology, online classes, one-on-one tutors, offline access, and scaling personalization with self-serve AI.
How it works: A user visits the website, creates an account, chooses a plan, searches for a course and start learning
.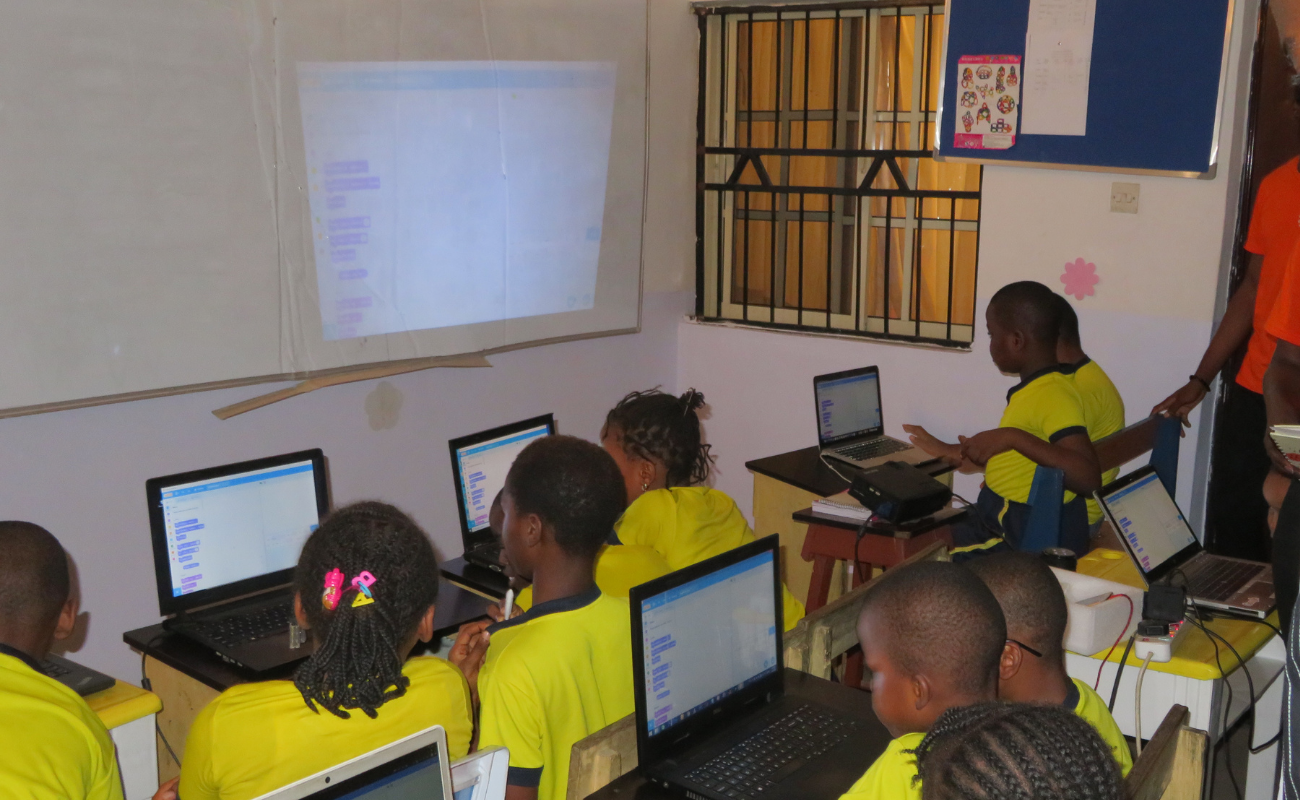 03
Our goal
To become the go-to platform for Nigerian Kids who want to develop a skill
The cultural shift in education has increasingly encouraged digitization and the demand for individualized learning options simply use covid as an example and how parents clamoured to get their kids engaged.
Some of our technology courses includes, coding for kids, design, game development, animation, website development, and a lot more.
Unlocking children's early learning potential is deeply becoming important for caring parents, and all are asking the same question, what skills will our children need to succeed?
What Skooqs Offers
Every time you spend on the platform is met with value