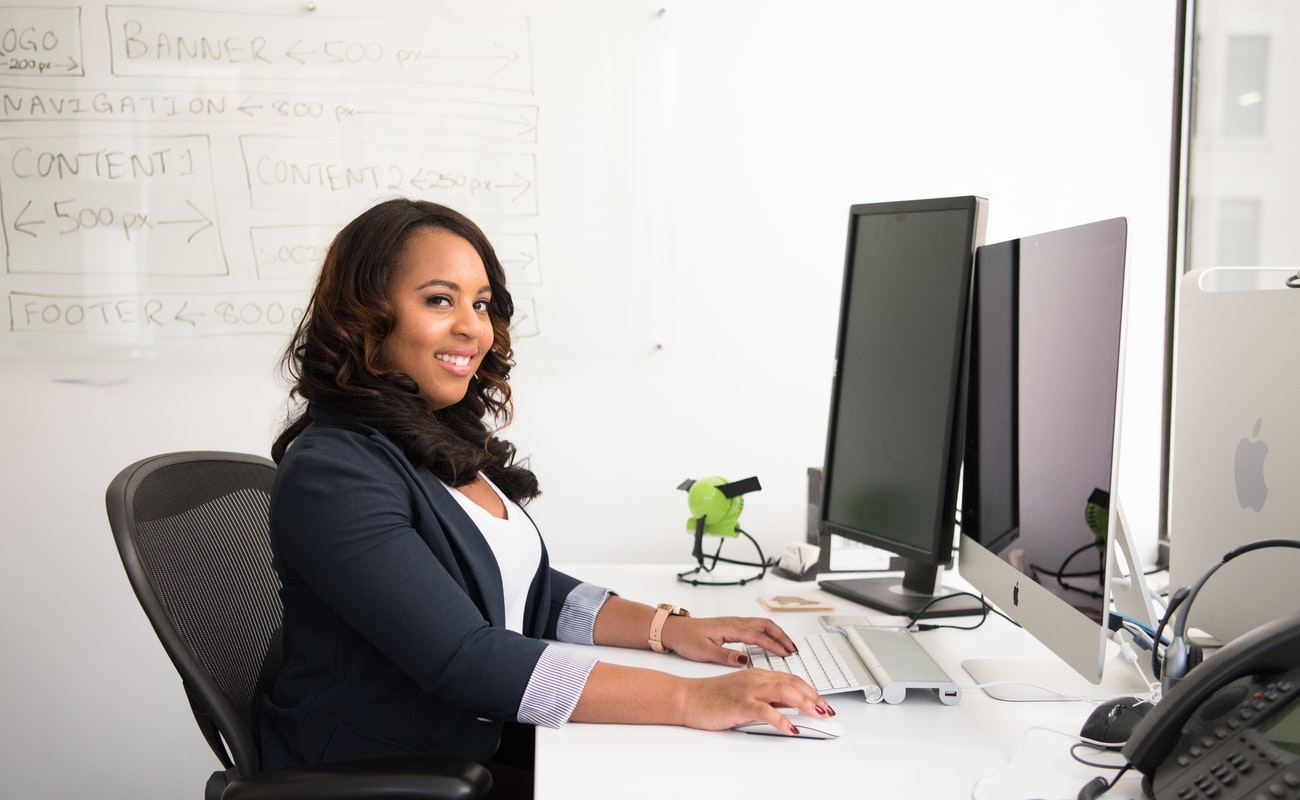 Skooqs offers highly personalised and effective creative skills learning programs for kids aged 3-18years.
The Skooqs' way of learning provides kids a learning platform where they can learn, engage and be excited about creating their own path to discover the innovative world.
Explore new skills, deepen existing passions, and get lost in creativity. What you find just might surprise and inspire you. With so much to explore, real projects to create, and the support of fellow-creatives
Leave a Message
Your email address will not be published. Required fields are marked.