Eligibility Guidelines
Please refer to the information below to know about our eligibility guidelines for our Nonprofit Program.
Eligibility Guidelines
Powerful e-learning tool for kids related nonprofits
As a nonprofit, you know the importance – and challenges – of spreading the word. With our free Skooqs for Nonprofits program, you get access to premium design tools to help you create impactful learning experiences for your kids. Skooqs is easy to use, so your whole organization can use it.
How it works: A user visits the website, creates an account, chooses a plan, searches for a course and start learning
.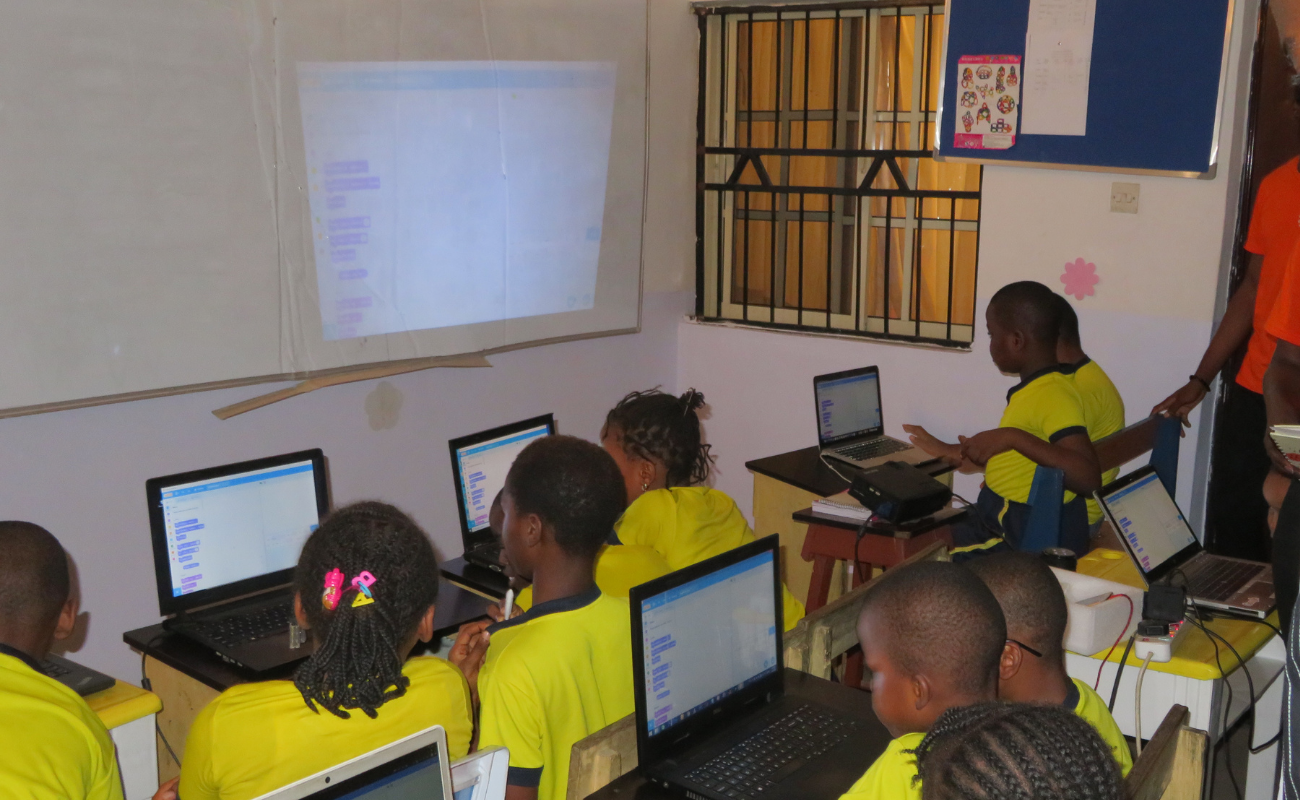 If you can dream it, you can learn it on Skooqs
Now your students can now get access to 1000+ courses & projects on coding, illustration, robotics, music, painting, photography, finance, blogging, language skills, art, and a lot more.
20+ categories, 2000+ projects
No more struggle creating a curriculum for kids to learn
Unlimited access to courses and 5000+ videos
Bring your kids creativity to life
What Skooqs Offers
Every time you spend on the platform is met with value